In the spirit of being fashionably late to 2010 an interactive new years card
respectively: la jetee time machine, bowflex full body toning gym, 12 monkeys interrogation device, davinci telepresence operator, surrogates sim chair
Who
The Machine, The Cloud of Communal Cognition, and YOU
What
Real World Radio Stations that also stream to the internet, simulated 3d reality, a full body interface, a singular, human consciousness.
When
Its happening all the time, but you can't be part of it, or affect it unless you plug in.
How
Thoughts
There always seems to be this substitution of senses, sensory input and awareness to achieve telepresence. Why is it always looking like this:
and not like this: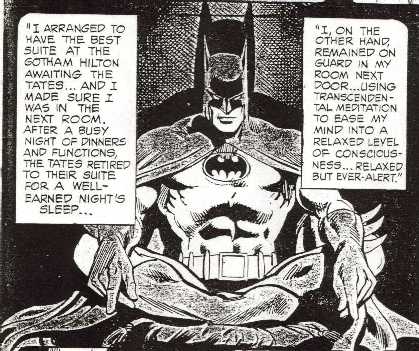 you know he'll jump up and catch you if you even think of getting close.
Why does he seem so powerful (other than the fact that he's batman)? What is it about having extra body interfaces that makes us wary of our own fragility?